IT Solutions We Offer
Network/WiFi Installations
Audio-Video
Home Automation
Network Cameras
Virtual Servers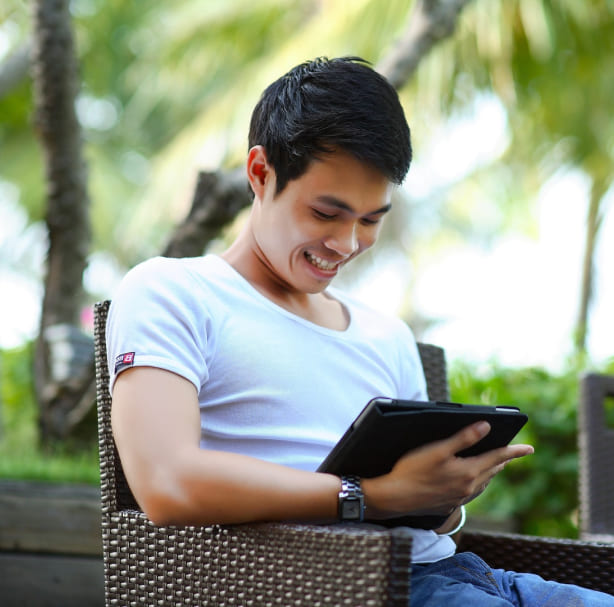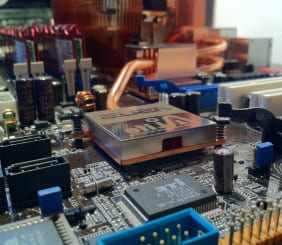 IT and PC Repair Services
We Have 15 Years of Experience In The IT Field
Who are we?
I'm Brett Sanford I started Computer cense in 2020 I always had a passion for computers, I have been working in this field for 15 years +. There is not much I can't do for you IT wise. Anything from setting up a PC to a large Business envierment install.
Get Premium

Services
From us

We offer high-quality services at affordable prices on any budget. Providing excellent service to customers is my primary goal.
Full Range of Services
We provide a wide range of services
Maintenance
We are proud to offer Maintenance plans to fit your needs
Hardware & Software Updates
Remote Desktop Services
We offer a full remote desktop solution this way you can get service fast. No waiting on a service Tech to show up.
PC & Laptop Repair
Is your Laptop or PC running slow or not turning on at all, or full of Viruses? We can help with that as well.
Data Backup & Recovery
Back up your files before it's too late! So often we lose documents, pictures, files, etc. We can back up all of your important files, Documents, Pictures, and more. If your PC, Hard Drive dies, all your stuff will be safe.
Apple Support
We also Service all of your Apple products as well!
Hardware & Software Updates
Anything from software updates to CPU, Memory, and Hard Drive upgrades we got you covered.